We offer a spectrum of services to domestic and foreign companies which includes Company Registration & their Annual Compliances, Secretarial & Legal assistance, MIS & Data Analytics, Business Intelligence & Interactive dashboarding, Accounting & Bookkeeping and Business Process Outsourcing. We are a team of professionals with competitive pricing. You may register your query through 'Chat with us' at the bottom of this page or send us an e-mail on [email protected] or find our details on 'Contact us' page. Our Specialist Advisor will get back to you in 2-3 working days.
Partnership firm has multiple shortcomings which are removed by conversion to Limited Liability Partnership (LLP). The conversion offers a separate legal entity, limited liability, pocket friendly as offers tax advantages, offers credibility with investors with minimal compliances.
Requirements for conversion:
All the partners of the partnership firm become the designated partners of new LLP, and those who do not wish to continue to be the partner in LLP should retire
All designated partners should apply for Digital Signatures and make some contributions
All creditors should give their consent for conversion.
Procedure for the conversion:
Approval of name for LLP in prescribed form.
File an application for conversion of a partnership into LLP.
File necessary firms of registered office and consent from each partner to become a designated partner in new LLP with ROC.
File LLP Agreement within 30 days with ROC.
Issuance of Certificate of Registration by ROC.
Send intimation to ROC regarding the conversion of a partnership into LLP.
Please fill basic details in form & share required documents
Let us Do it for you. Do Nothing & collaborate with us
We complete the process & new incorporation certificate is given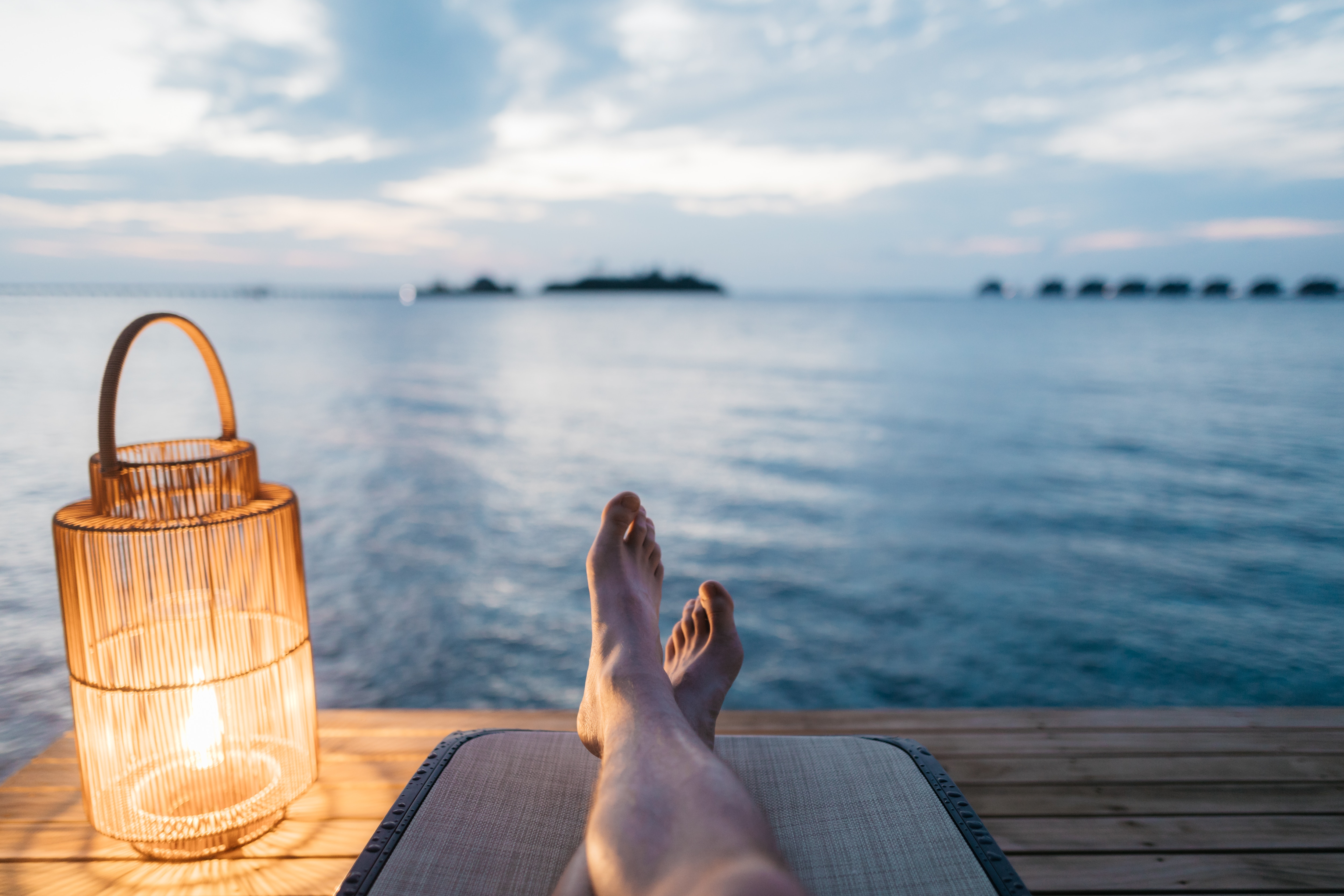 This is what we do when
YOU SIT BACK & RELAX
Review the documents and information provided
Apply for Digital Signature Certificate (DSC)
Check availability of company name with MCA
Draft Memorandum of Association (MOA)
Draft Articles of Association (AOA)
Draft all other incorporation documents
Reserve name with MCA
Apply for Directors Identification Number (DIN)
Apply for company incorporation with MCA
Apply for PAN and TAN of company
In case of NRI or Foreign National, documents of director(s) must be notarized and/or apostilled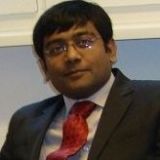 Puneet Srivastava
Helium
Australia
It has been an absolute delight working with Manish and Stairfirst to support the set up and managing the compliance requirements for our Indian subsidiary. The team is super responsive, best at their game and acts as a trusted partner to guide you through the complex maze of regulatory needs. They have also been accommodating in some extra services we have requested few times at very competitive price. I will highly recommend working with them.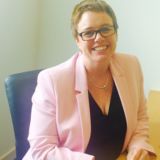 Emma Jones
Disruptive Hiring
United Kingdom
Stairfirst helped us set up Indian subsidiary of our UK Company in timely manner. They understood what we needed and got on with it. StairFirst has become a trusted partner which takes care of all our Annual compliance, RBI Clearances, Income tax and Corporate compliances, Accounting and Payroll services. I am extremely happy to recommend their services.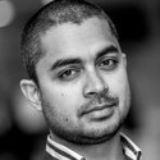 Alok Alamban
Entrepreneur
Canada
Team at Stairfirst is always responsive. Their knowledge on regulations and processes is amazing. This is crucial when making decisions while setting up a new business. Our experience with them has been positive. We look forward to continued relationship. Wishing the team more success ahead.