"What is now proved was once only imagined." –William Blake
"The only way to discover the limits of the possible
 is to go beyond them into the impossible." –Arthur C. Clarke
Its always best to hear from the young and unstoppable entrepreneurs. We proudly present a few start-up owners who have risen above the normal and doing exceptional in their fields. One thing is common amongst them that they NEVER STOP. A few inspirational notes to follow and take you a step towards your dream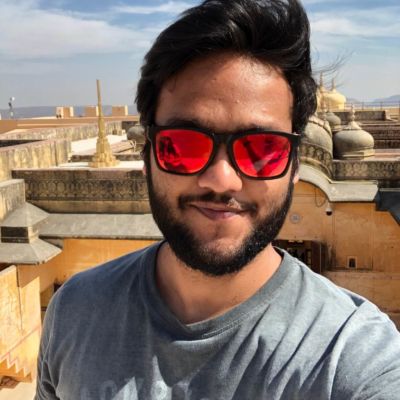 CEO, AdityaFarrad Production
There is no right or wrong time to start something, the right time is now. And whatever you do, make sure to give your 100% because without your full conviction there is no point running a startup.
AF Production is an Indian publisher and internet company. We are a leading digital media company operating in three core verticals- technology, finance, and lifestyle. We produce and distribute premium content across multiple platforms and devices. We deliver advertising, performance marketing, data services, and licensing solutions to clients.
Founder, Reilly Content Creations
I am from Melbourne, Australia. I come from an educational background in IT as a qualified computer technician, and through various volunteer roles with non for profit organisations. I also developed a keen interest in multi media creation and from last 15 years taught myself and learned all I could.
In September 2019, I had a phone call from a leadership and success coach from Ireland, now based in New Zealand. After an hour long chat, I made the decision to do what I had been putting off for 15 years – start my own business! Here, I am running my own venture which provides social media management, 3D character animation, media editing and much more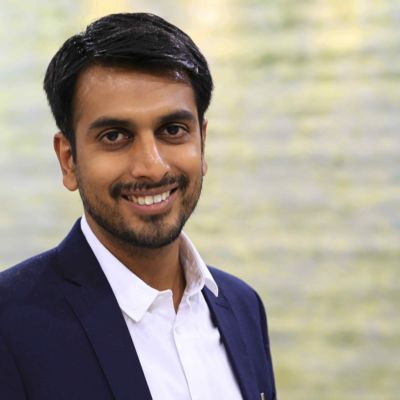 Jaipur Rugs is a family business strengthened by the purpose of protecting ancestral know-how and connecting rural craftsmanship with global consumers. By placing the human aspect at its core, the company has grown to become the largest network of artisans in India. It uses the age-old art form of handmade carpets as a tool to bring prosperity into the homes of 40,000 rural artisans of which 80% are women. Founded in 1978 by Nand Kishore Chaudhary with just two looms, it now has over 7000 looms and sells in over 65 countries. Today the company creates contemporary works of art by collaborating with creative talents capable of showcasing this ancestral craft with a new vision. Be creative in your solutions and work with your team to push the boundaries of what's possible in the given scenario.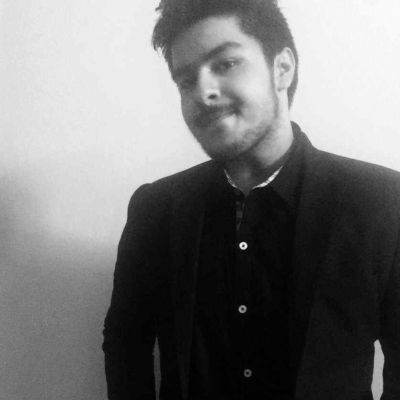 I am in business from almost 10 years now and IT/ITES is my forte. I started working since school and it has been my passion since then.
Insignal is a tool designed to help you quickly visualize how users interact with your website, so you can optimize the browsing experience. One advice I would like to give to new entrepreneurs would be to start marketing your product even before you are ready and don't wait for the product to finish building because it never does.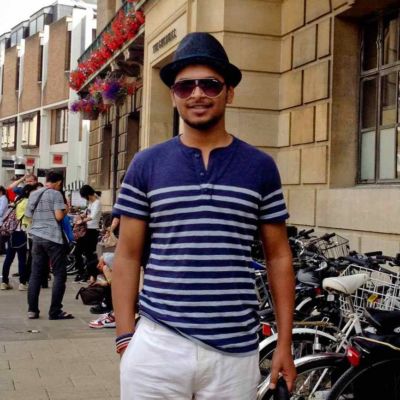 Brand & Content Director, Mr. Button
 Mr Button is primarily an occasion wear brand. The times are surely difficult and it's about sailing the boat till situation starts to look up. For motivation, I keep going back to the achievements of the brand since its inception and tell myself that these are the hard times and I need to keep myself afloat. Reviewing customer's positive feedback is also one thing which motivates me and pushes me to carry on.
Keep your fixed expenses at bare minimum and try to maintain a visibility in the market via organic methods like social media, newsletters etc. I believe that start-ups needs to stick to their core values and should always go back to the primary reason of their launch and existence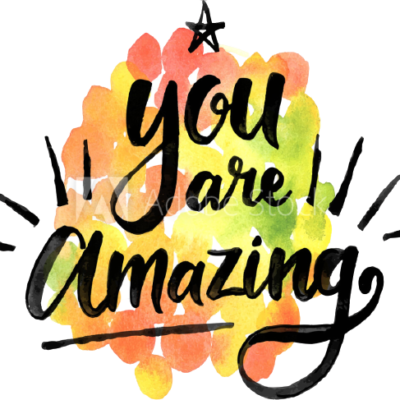 Let your amazing journey inspire others.

Speak to us for featuring here!
Director, Amegumi India Private Limited
We do business to give the opportunity to the people who are in need to let them pursue their goals. To make this true, in this digital world, we developed Smart Feature Phone without any Game app with original operating system. People, especially children, don't have to kill their time on screen but they can focus on increasing their quality of life.
Sevan Foods is building the largest chain of women run canteens in India. Objective is to organize women workers for full employment and leverage them to provide healthy & authentic Indian food varieties to both urban and rural Indians. We plan to create a food service platform which will cater to food needs of every Indian citizen
Director, Imhelium Australia
We are in digital marketing services across verticals. While restaurants, travel, education have taken a big hit, but banking, e-commerce and digital entertainment are doing fine. Online trading has done exceptionally well. Any vertical which is digitally mature is able to survive this crisis so digital transformation is critical for all verticals moving forward. Stay connected. Spend time with family, friends and colleagues, physically or virtually. Reach out to your old contacts. See if you can help someone in need, financially or just moral support.
I would advise start-ups to focus on finances: save on materialistic costs, plan your income/spending, apply for government incentives and try build a strong pipeline
Always promote internal knowledge sharing. On Networking: when money fails you, relationships can keep you afloat. Refresh your existing contacts and aggressively expand your network, digitally, do virtual coffees.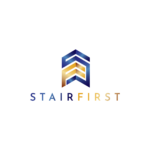 A step towards your dream !
REGISTER YOUR COMPANY IN 10 DAYS!