nformation is required by everyone from Individuals to Corporates to Governments. This information is useful when it is not only an aggregation of data sets but also presented in most meaningful manner. This presentation of data may help ininformed decision-making based on analysis of past dataand also has predictive capabilities. The former is Business Intelligence and the latter is Data Analytics.
Business Intelligence is a wider term that encompasses data analytics and other tools that use the historical data and help in decision making. It helps to drive operational efficiencies in business and has a direct impact on productivity. We use Interactive dashboards or real-time dashboards that provides management reports in a format that is easy to understand and action.
Data Analytics uses that data provided by reporting and drives conclusions for better business performance. It uses predictive analysis to help pre-empt a situation before it has offered. We use Management Information System (MIS) as a tool to facilitate management with predictive capabilities.
Our team is a blend of technical experts with industry acumen that helps us meet client expectations
Interactive Dashboards provide useful information in the
most informative manner using tools & techniques.
It facilitates overall growth of an organisation and
enhances quality of output
Business Insights
Interactive Analysis
Track Sales
Improved Financials
Drive Change
Data Accuracy & Compliance
Manage Social Media
An EXECUTIVE DASHBOARD, also sometimes called a strategic dashboard, provides executives and management an overview of performance of business. It helps them evaluate the progress against defined KPIs.
The dashboard provides updated and even real-time data to executives that helps them make informed decisions.
A FINANCE DASHBOARD is an effective management tool that helps to track all relevant finance KPIs, allows for effective cash management, and enables to track expenses, sales and profits in detail to meet and outperform financial objectives of a department or company.
A SALES DASHBOARD enables executives and managers to effectively control sales KPIs and monitor them in one central place while helping teams to reach sales goals through detailed analyses of sales performance, cycle lengths, and sales funnels.
Dashboards can give managers real-time updates of Sales health so that they can make informed revenue predictions, see which representatives are successfully closing deals and identify key areas for optimization.
A PROJECT MANAGEMENT  dashboard helps in keeping a track on ongoing projects in an organisation. It helps the project managers to complete the projects on time and gives the management a visibility on RAG (Red-Amber-Green) status on multiple projects.
These dashboards may be used by  freelancers, bloggers and so on to reflect ongoing status to their clients and stakeholders.
MANAGEMENT INFORMATION SYSTEM
Analyse Trends
East data interpretation
Identify Pain areas
Set Goals
Provide Solutions
Enhance Productivity
Compare results
Management Information System provides useful information in the most informative manner using tools & techniques. It facilitates the managers at all levels of an organisation evaluate their business' daily activities or problems that arise, make decisions, and track progress. MIS system reporting is used by businesses of all sizes and in every industry. It facilitates business growth by offering the below:
We prepare tailor-made MIS to suit business requirements using VBA, SQL and Excel
Our team of experts have understanding of functions across industries. It helps us offer tailor-made solutions as per your requirements. Engaging with us helps you save significantly on deploying and maintaining MIS team.  We can help you with MIS needs even if you are a small organisation and looking for some basic graphical & pictorial information every month to make decisions. We follow a 3-way process to build MIS:
Data Collection
Data Processing
Report Generation
We use VBA, SQL and Excel for presenting information according to your requirements
The key to our success is that we embrace technology and have brought together experts from all areas to build a one stop shop. Our unique model offers us cost benefits which we share with our customers
Our services embrace all business needs under one roof
We have a team of experts who are experienced professionals
We offer best prices in the market to our domestic and foreign clients
We optimise using technology to deliver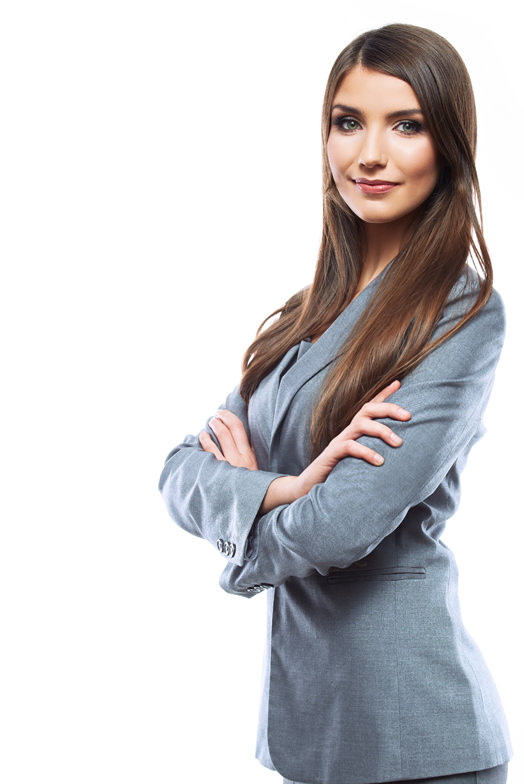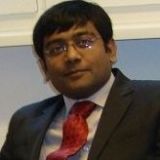 Puneet Srivastava
Helium
Australia
It has been an absolute delight working with Manish and Stairfirst to support the set up and managing the compliance requirements for our Indian subsidiary. The team is super responsive, best at their game and acts as a trusted partner to guide you through the complex maze of regulatory needs. They have also been accommodating in some extra services we have requested few times at very competitive price. I will highly recommend working with them.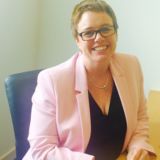 Emma Jones
Disruptive Hiring
United Kingdom
Stairfirst helped us set up Indian subsidiary of our UK Company in timely manner. They understood what we needed and got on with it. StairFirst has become a trusted partner which takes care of all our Annual compliance, RBI Clearances, Income tax and Corporate compliances, Accounting and Payroll services. I am extremely happy to recommend their services.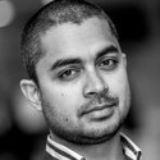 Alok Alamban
Entrepreneur
Canada
Team at Stairfirst is always responsive. Their knowledge on regulations and processes is amazing. This is crucial when making decisions while setting up a new business. Our experience with them has been positive. We look forward to continued relationship. Wishing the team more success ahead.