We offer consulting services to our clients and help them select the right kind of business structure. Our team of experts then gets the required business registered at the click of a button. We take care of all your legal & statutory requirements with respective Government authorities. We deliver the incorporation certificate at best prices in the market. We expertise in registration of Indian subsidiaries of foreign companies, which helps them enter the Indian growth market with ease and maximise organic growth. We provide business registration services in the following categories: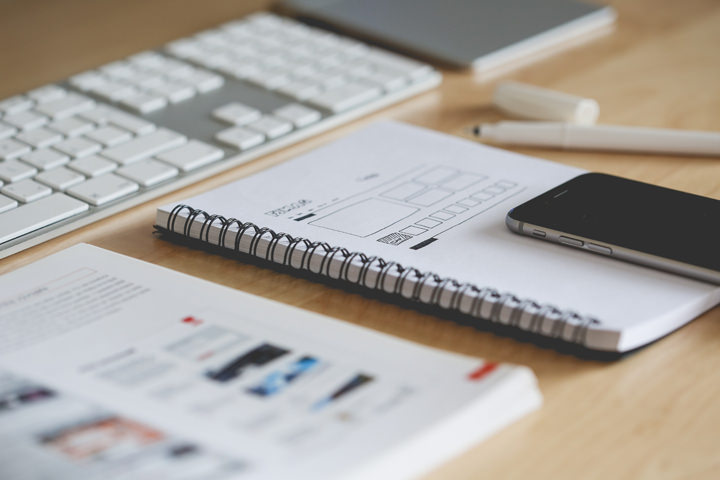 Private Limited Company is a structure that is easy to form, quick to be operational & comes with bundle of benefits. It is most preferred option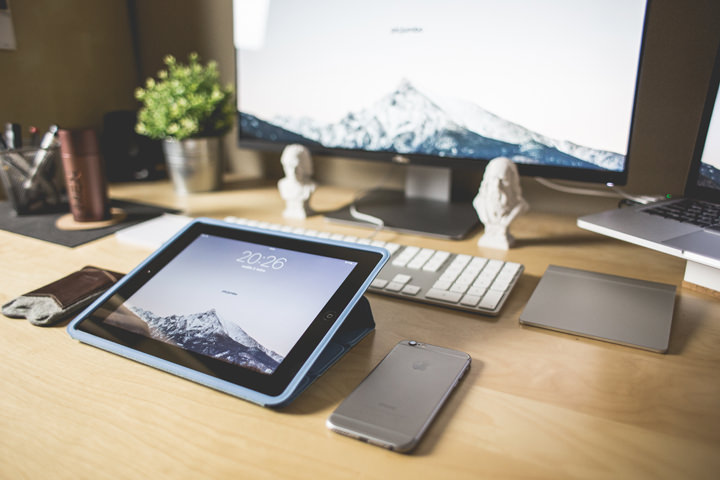 PUBLIC LIMITED    COMPANY
Public Limited Company is a structure that has limited liability and offers shares to the general public as equity, debentures or deposits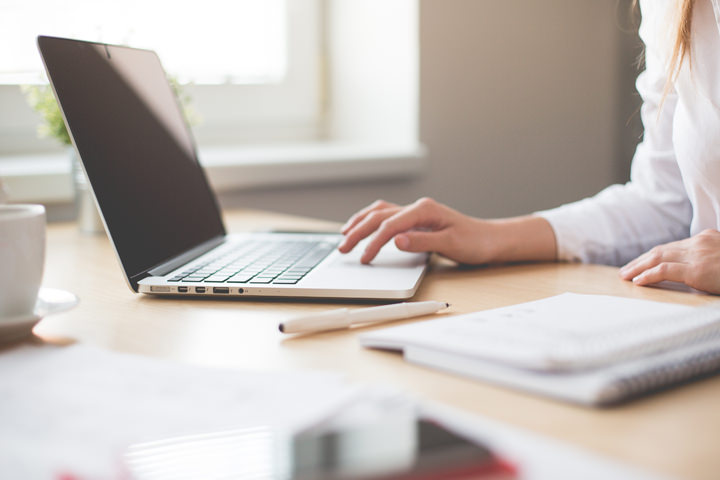 OPC is a refined version of Sole Proprietorship which gives full control to one person with all the benefits of a Private Limited Company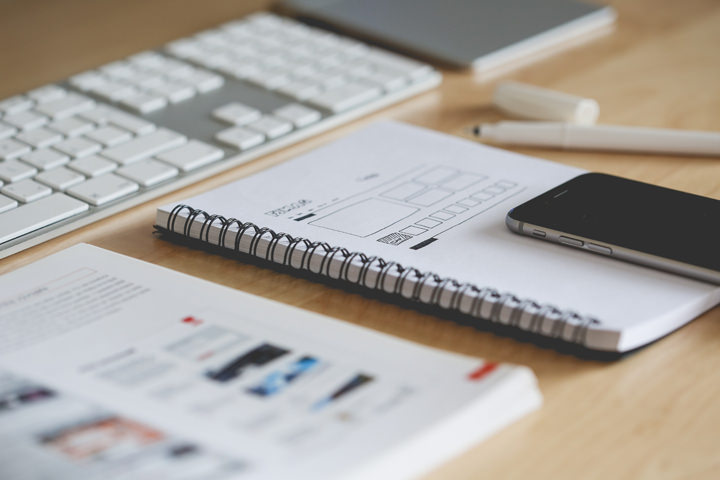 Section 8 Company is formed for promotion of commerce, art, science, sports, education, research, social welfare, protection of environment, etc.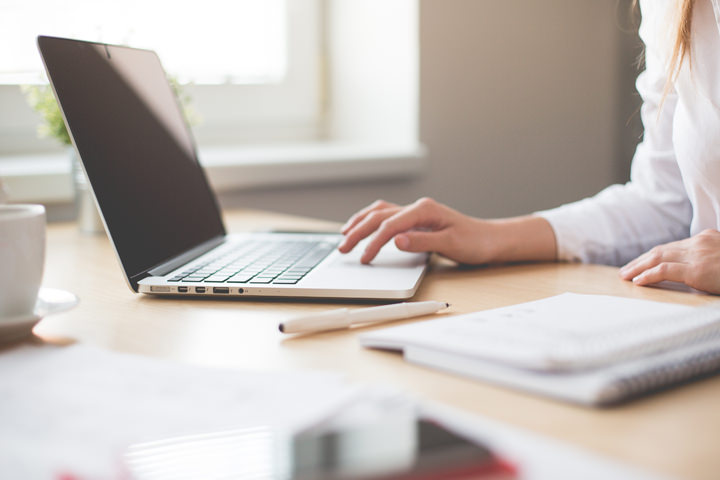 Partnership firm is an association of two or more persons who are joint owners of business and governed by Indian Partnership Act 1932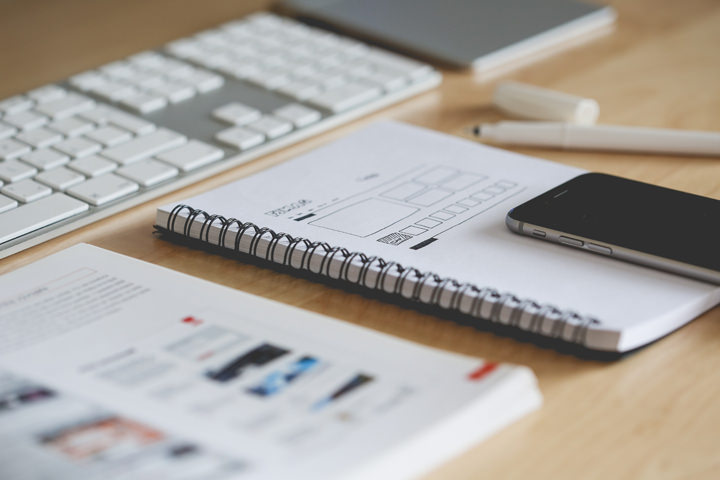 Proprietorship is a structure wherein a single person has full control over the business. The identity of an individual and the business is same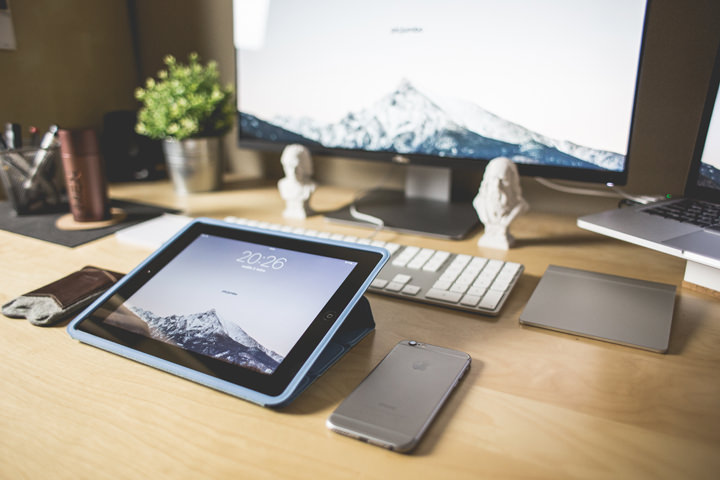 LIMITED LIABILITY PARTNERSHIP (LLP)
A Limited Liability Partnership (LLP) is a partnership in which some or all partners (depending on the jurisdiction) have limited liabilities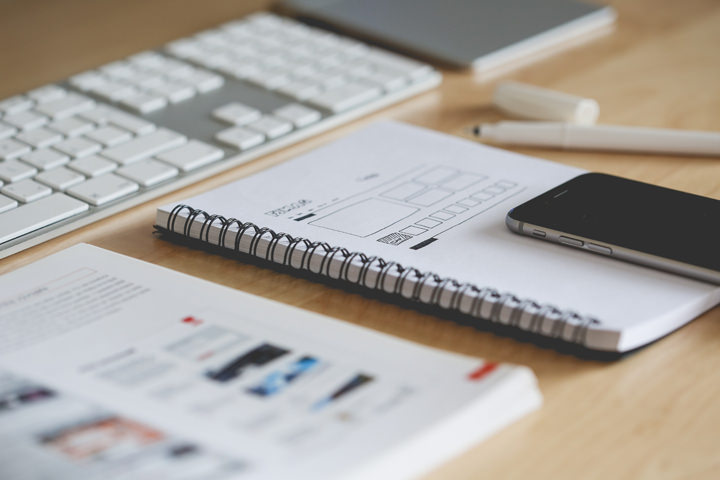 Indian Subsidiary of Foreign Company
If you are a foreign company looking for expansion in India, then opening an 100% owned Indian subsidiary or branch office are options for you
The key to our success is that we embrace technology and have brought together experts from all areas to build a one stop shop. Our unique model offers us cost benefits which we share with our customers
Our services embrace all business needs under one roof
We have a team of experts who are experienced professionals
We offer best prices in the market to our domestic and foreign clients
We optimise using technology to deliver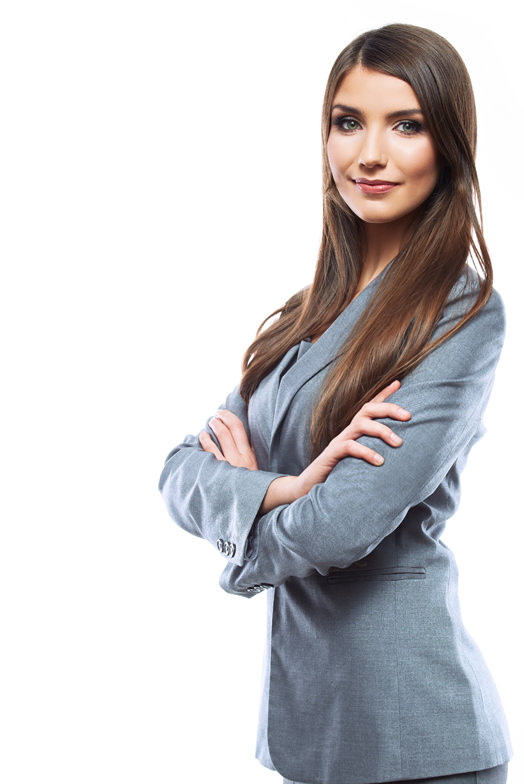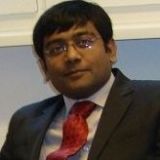 Puneet Srivastava
Helium
Australia
It has been an absolute delight working with Manish and Stairfirst to support the set up and managing the compliance requirements for our Indian subsidiary. The team is super responsive, best at their game and acts as a trusted partner to guide you through the complex maze of regulatory needs. They have also been accommodating in some extra services we have requested few times at very competitive price. I will highly recommend working with them.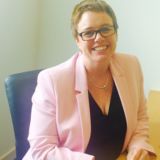 Emma Jones
Disruptive Hiring
United Kingdom
Stairfirst helped us set up Indian subsidiary of our UK Company in timely manner. They understood what we needed and got on with it. StairFirst has become a trusted partner which takes care of all our Annual compliance, RBI Clearances, Income tax and Corporate compliances, Accounting and Payroll services. I am extremely happy to recommend their services.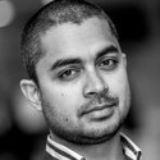 Alok Alamban
Entrepreneur
Canada
Team at Stairfirst is always responsive. Their knowledge on regulations and processes is amazing. This is crucial when making decisions while setting up a new business. Our experience with them has been positive. We look forward to continued relationship. Wishing the team more success ahead.