e are a complete business solutions company offering an array of services. We believe in growth and enjoy working with professionals who wish to take their businesses to next level. Our strong belief that professionalism is not governed by geographical boundaries gives us the passion to work with professionals in small, mid-tier and tier 1 cities.
Monday-Friday: 9:00 – 18:00
Saturday: 11:00 – 17:00
Sunday: Closed
438, Fourth Floor, Spaze i Tech Park,
Sohna Road, Sector 49,
Gurugram – 122 018, India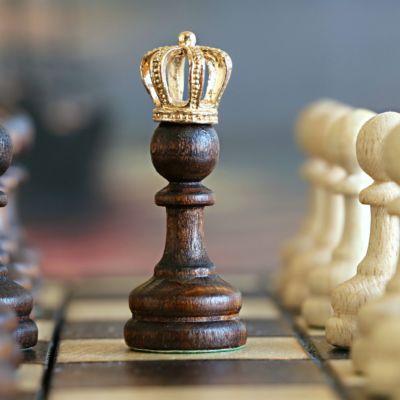 Our association gives you access to both domestic and global market, transparent pricing, secured payments & a sense of pride. If you are looking to build your practice and work with clients across the globe, we might have something in store for you. Our association is priceless, so we do not charge anything from our partners.
If the above mentioned interests you, then please fill out the form and our executive will get back to you with further details. You may want to visit our page on Facebook, Instagram or Twitter