"What is now proved was once only imagined." –William Blake
"The only way to discover the limits of the possible
 is to go beyond them into the impossible." –Arthur C. Clarke
Its always best to hear from the young and unstoppable entrepreneurs. We proudly present a few start-up owners who have risen above the normal and doing exceptional in their fields. One thing is common amongst them that they NEVER STOP. A few inspirational notes to follow and take you a step towards your dream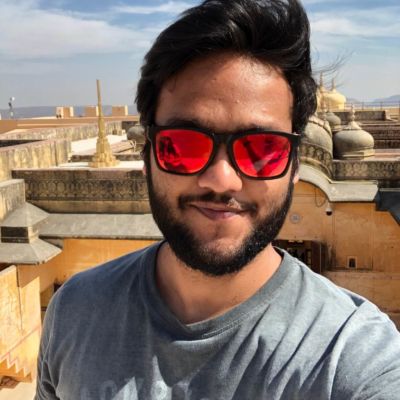 CEO, AdityaFarrad Production
There is no right or wrong time to start something, the right time is now. And whatever you do, make sure to give your 100% because without your full conviction there is no point running a startup.
AF Production is an Indian publisher and internet company. We are a leading digital media company operating in three core verticals- technology, finance, and lifestyle. We produce and distribute premium content across multiple platforms and devices. We deliver advertising, performance marketing, data services, and licensing solutions to clients.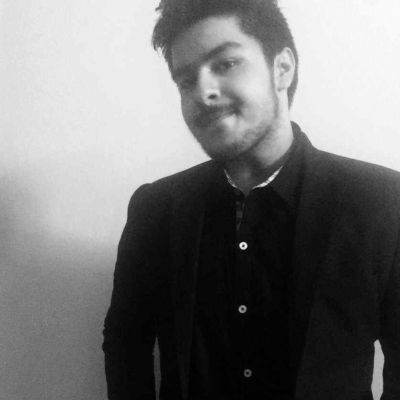 I am in business from almost 10 years now and IT/ITES is my forte. I started working since school and it has been my passion since then.
Insignal is a tool designed to help you quickly visualize how users interact with your website, so you can optimize the browsing experience. One advice I would like to give to new entrepreneurs would be to start marketing your product even before you are ready and don't wait for the product to finish building because it never does.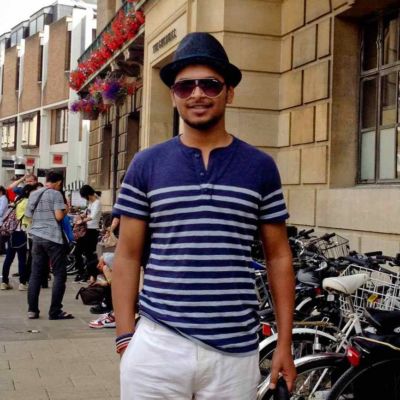 Brand & Content Director, Mr. Button
 Mr Button is primarily an occasion wear brand. The times are surely difficult and it's about sailing the boat till situation starts to look up. For motivation, I keep going back to the achievements of the brand since its inception and tell myself that these are the hard times and I need to keep myself afloat. Reviewing customer's positive feedback is also one thing which motivates me and pushes me to carry on.
Keep your fixed expenses at bare minimum and try to maintain a visibility in the market via organic methods like social media, newsletters etc. I believe that start-ups needs to stick to their core values and should always go back to the primary reason of their launch and existence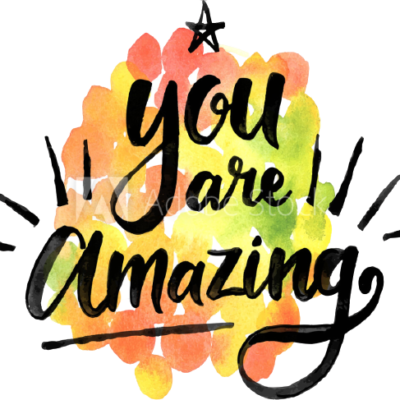 Let your amazing journey inspire others.

Speak to us for featuring here!
CEO, The Accrue Hospitality
In almost 16 years of my hospitality experience, I had never thought we would see a period quite so transformative for the travel and hospitality business. The consumer behaviour of travellers and the hotel product itself will be studied closely to determine what's relevant and what's not. It would merely be an intelligent guesstimate to time the revival. The keys to long-term recovery will be in using the culture and values of hospitality combined with innovation, entrepreneurial flair and flexibility, in resetting, redesigning, reimagining and re-engineering hospitality for the post Covid-19 world. Maintaining a camaraderie and having human connect even virtually goes a long way. Thus apart from top & bottom lines that a lot of companies/ start ups usually concentrate one must focus to remain afloat till we see the light at the end of the tunnel.
Founder & Managing Partner,
Actus Legal Associates & Advocates
Legal profession has turned over new leaves lately.
Use of modern technology in the legal field, be it trial Court, any Tribunal, High Court or the Supreme Court of India, in the last few months has rather been sudden than being a gradual tardy process.  I would advise the people behind start-ups to take out time to read the Biographies of the Industry leaders and better if the same are Autobiographies, since it gives one a window to look at the practical side and the real life challenges which these trailblazers have faced and gives one an insight into the ways and techniques to overcome such challenges.  The Central Government's Scheme like Make in India and the Single Window Schemes and other concessions being offered by the various State Governments are going to be a big shot in the arm for the start-ups. Have faith in your dreams and stay put is mantra
Director, Imhelium Australia
We are in digital marketing services across verticals. While restaurants, travel, education have taken a big hit, but banking, e-commerce and digital entertainment are doing fine. Online trading has done exceptionally well. Any vertical which is digitally mature is able to survive this crisis so digital transformation is critical for all verticals moving forward. Stay connected. Spend time with family, friends and colleagues, physically or virtually. Reach out to your old contacts. See if you can help someone in need, financially or just moral support.
I would advise start-ups to focus on finances: save on materialistic costs, plan your income/spending, apply for government incentives and try build a strong pipeline
Always promote internal knowledge sharing. On Networking: when money fails you, relationships can keep you afloat. Refresh your existing contacts and aggressively expand your network, digitally, do virtual coffees.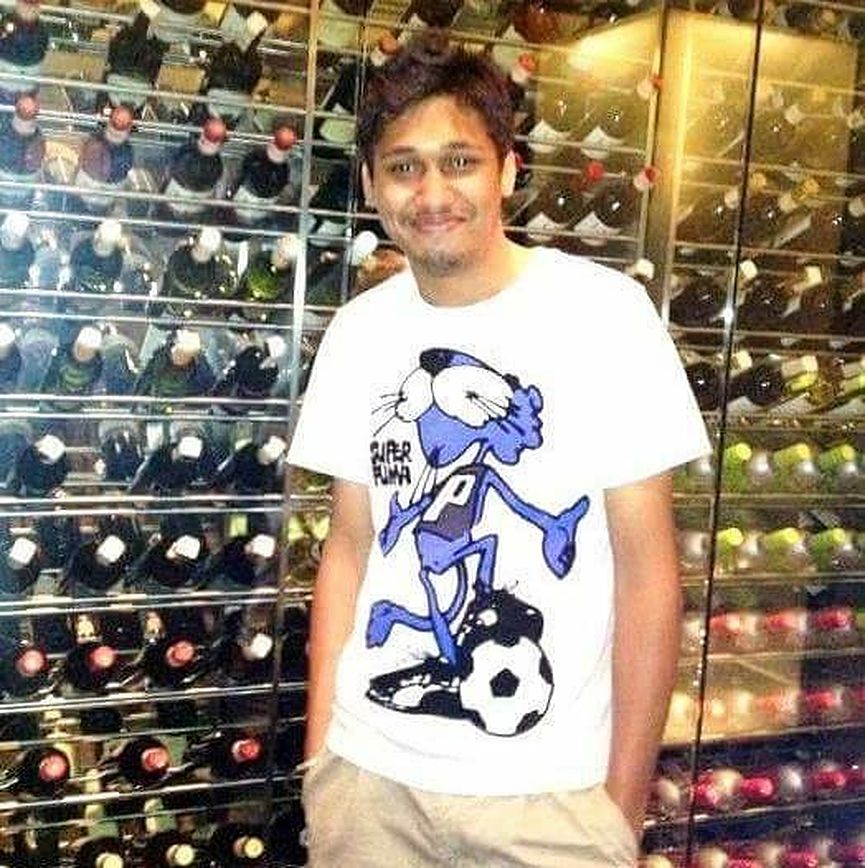 CEO & MD, Punjab Eye Hospital
Punjab Eye Hospital is Committed to provide high quality eye care with technologically advanced outpatient facility. It is staffed by sensitive and committed professionals with latest medical and surgical care. We aim to serve patients regardless of their financial means and be treated with care and compassion.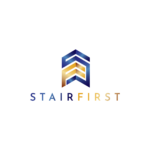 A step towards your dream !
REGISTER YOUR COMPANY IN 10 DAYS!